Sendys provides you a set of services that complete the software usability cycle: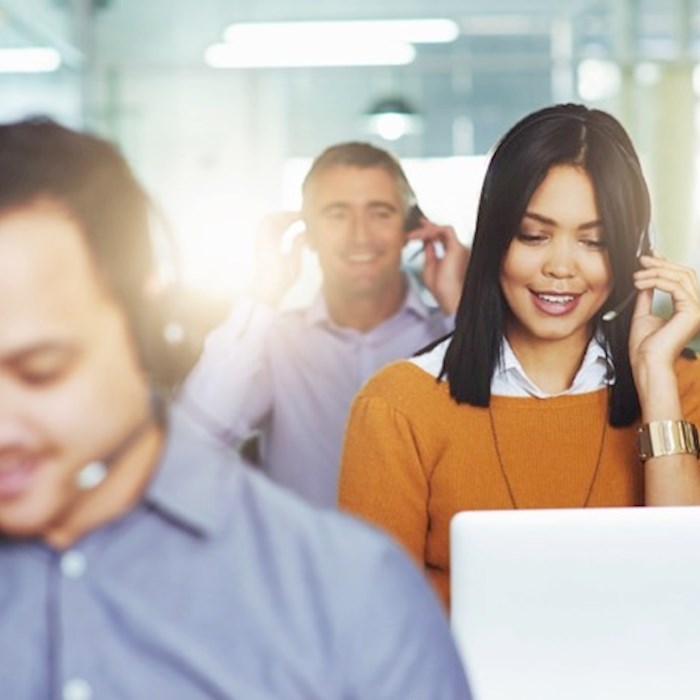 The technical support services guarantee your company an effective and timely support to the most diverse issues of use of the software and latest updates of the implemented solutions. 
We have a prepared team that uses appropriate tools and methodologies to assist our client in the correct use and solving all their doubts and difficulties. 
Our technical support arrangements represent added benefits to your business. 
Know all the advantages of these modalities and make sure that you have the most appropriate for your company. 
For more information contact us through:
(+351) 707 230 230 or e-mail: suporte@sendys.pt