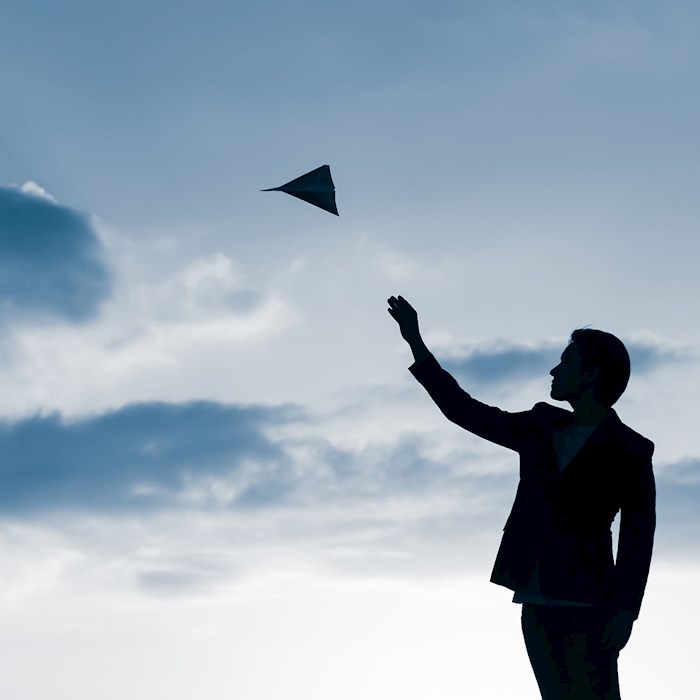 Mission
Our mission is to develop and sale the best management solutions, aligning to the market needs with innovation and excellence in service.
We are a trusted and highly available business partner, a valuable resource for the growth and expansion of our customers' businesses.
Create and develop innovative, robust and value-added solutions to manage business efficiently, and provide each customer with a real improvement in the outcome of their business and projects.
Vision
Is to be a reference in the supply enterprise of software management solutions in the several markets where we operate, with quality and service of excellence.
Values
We put passion, innovation and competence in our solutions, products and services. All our relationships are based on:
Ethics and trust

Quality and Innovation

Ethics and Professionalism

We respect our commitments

Confidentiality in the information entrusted to us by our customers

Focus on customer profit and performance

Pro-activity and focus on finding solutions

Excellence in service provided

Collaborative spirit