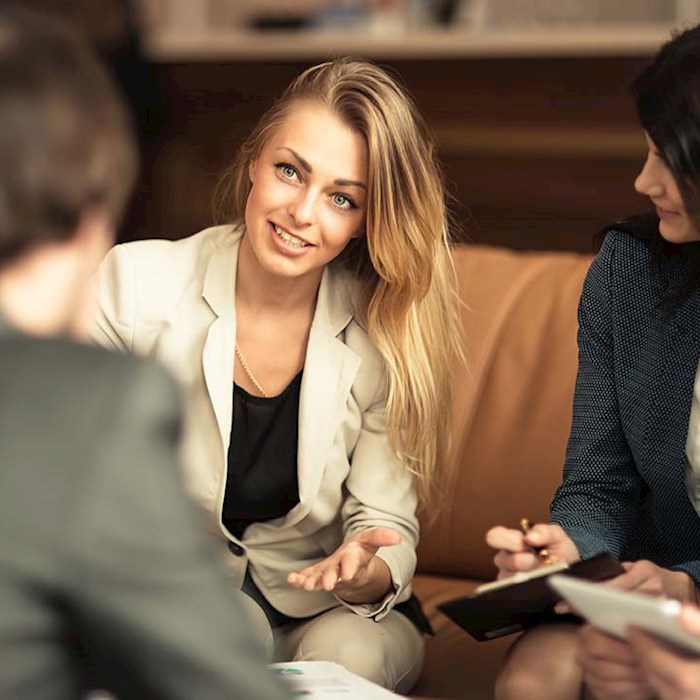 Sendys has extensive experience no in the development of demand-driven consulting programs in the constant diversification of business sectors.
The services we offer encompass strategic, organizational, operational and information systems, allowing us to help our clients from the strategic design to the implementation and operation of it.
We have the ability to evaluate your company's business processes and IT environment, suggesting improvements that combine functionality, technology, and optimal cost.
We focus on the definition and implementation of systems development and maintenance processes appropriate to the customer.
Do you have your software certified??
If you do not have certified software or can not respond to these questions, please contact us!
Contact us