We are passionate about technology.
Sendys is a technological consultant that is dedicated to the development, maintenance, selling and support of management solutions to almost any type of enterprises, and invest on the direct support to the customer.
With 34 years of experience and 140 employees with diverse and complementary profiles, we are a global company, with projects in more than 20 countries, in five continents.
We help companies developing and implementing global technology solutions to achieve the desired results.
The services we offer comprise strategic, operational issues, organizational and information systems, allowing us to help our customers from strategic conceiving to implementation and operation. 
Specialists in the financial and services sectors.
Wtih a focus on functionality and usability, our solutions stand out for the speed, range of devices, simplicity, easy access and flexibility
Sendys Group
The group consists of 8 companies: Sendys, Alidata, Marca Criativa, Masterstrategy, LabSeal, Seal Angola, Seal Moz and Sort.
A group that covers different business areas, with proven competencies to answer to the challenges of the market.
It has extensive experience in the development of consulting programs, driven by the demand in the constant diversification of the business sectors and solutions.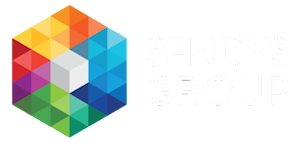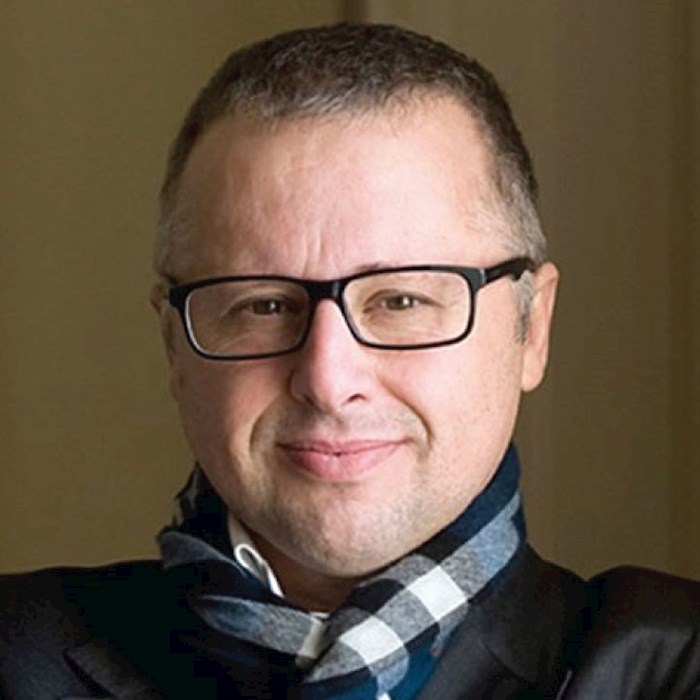 Leadership
Get to know who leads Sendys
" Together with our customers, we innovate every day to build smarter solutions.
Since 1984 we have been producing software, and we are proud to continue to offer modern, integrated, dynamic, intuitive and innovative solutions.
We invest on a direct costumer support through close, cordial and lasting relationships, and also, in more humanized and real technological solutions, capable of answering to the needs of people and companies efficiently.
This is our strategic commitment and one of the biggest competitiveness factors, which has allowed us to grow sustainably.

We believe in the future based on our path and evolution, which demonstrates that we have the capacity to resist and innovate to face new challenges and opportunities. " 
Fernando Amaral, Sendys CEO and Sendys Group Chairman